Take Your Hunting Game To The Next Level
Voted #1 Trail Hunting Cameras in the USA
The most complete digital scouting system available, making you the best
hunter you can be.

See What Our VISIONNER Trail Hunting Camera Captured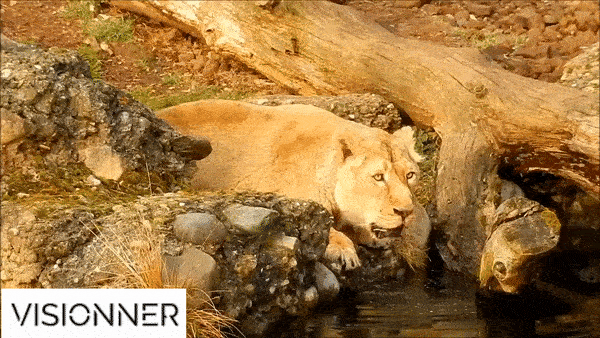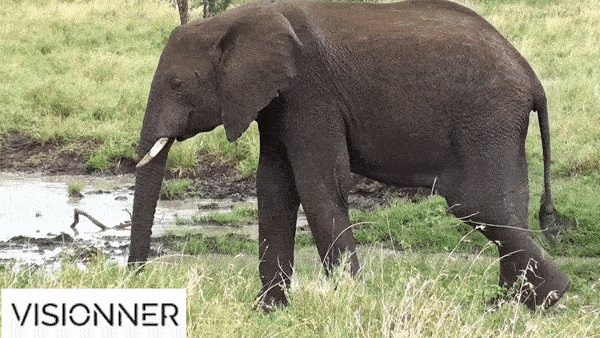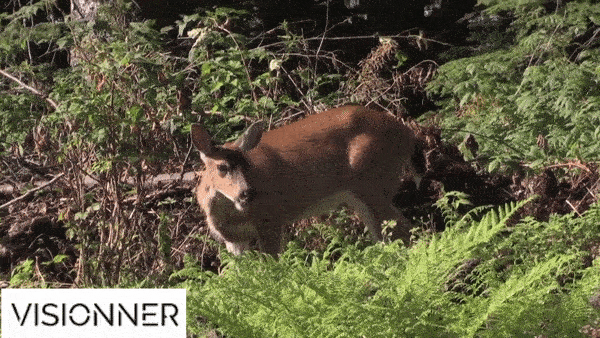 Free Returns (No Questions Asked)

2 Years Warranty
on All Products
100% Safe and Secure
Checkout
What Our Customers Think?



(Rated 4.88/5 by 3406 Customers)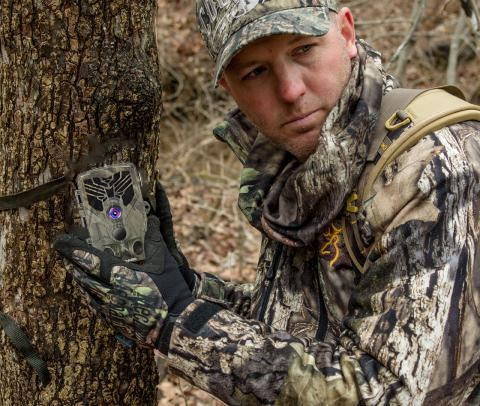 "Would highly recommend you to use the app and wifi connection once you get a hang of the camera. The app usability is great. Very straight forward and easy to understand. My followers have bought VISIONNER as well and they love it!"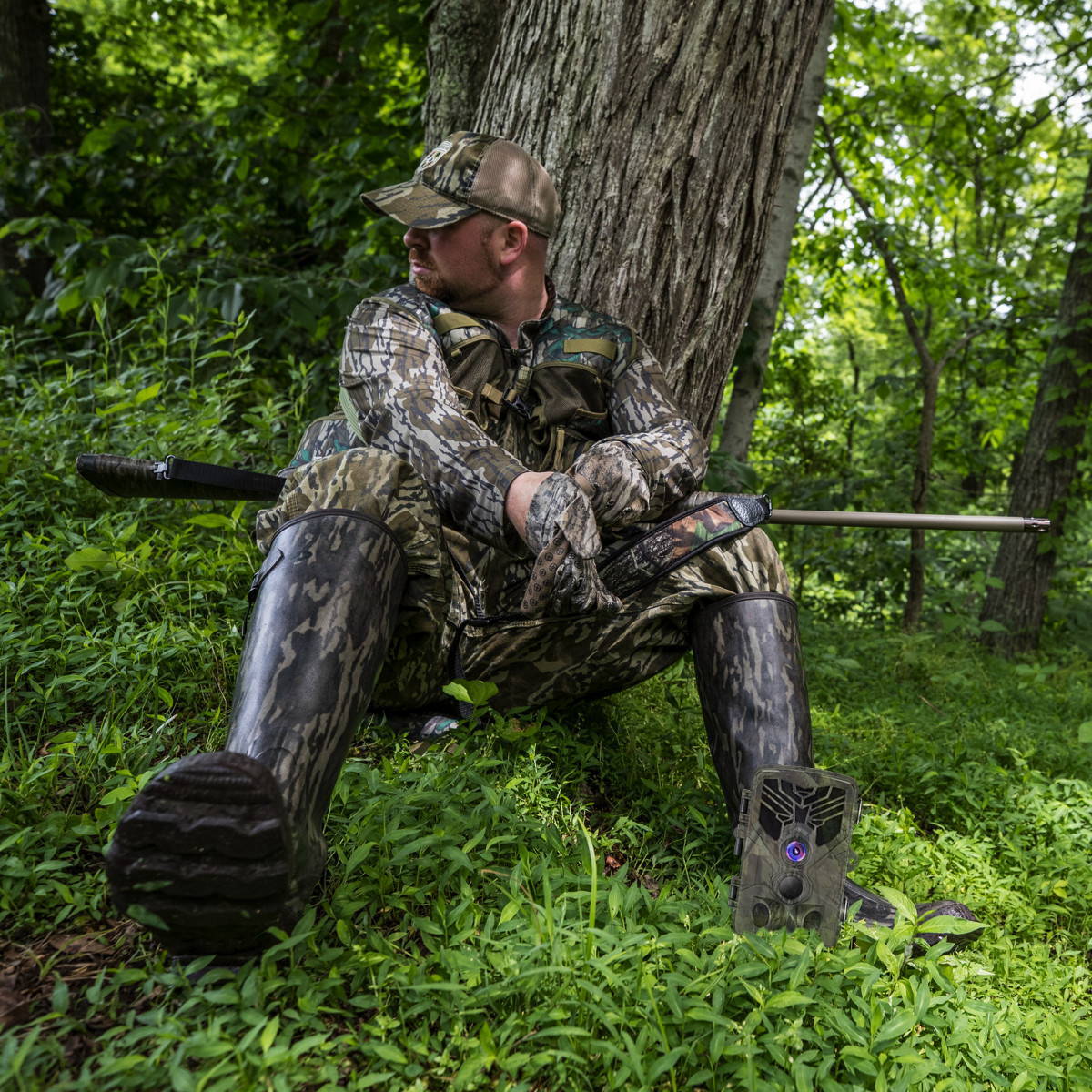 "This wifi trail camera exceeded my expectations. Quality camera, exactly what we want. It's great for watching wildlife. Easy to set up and use. We got a look at some of the images and they are impressive. Even in the dark and the rain, the images are very clear. They are the best when it comes to capturing vivid images and videos "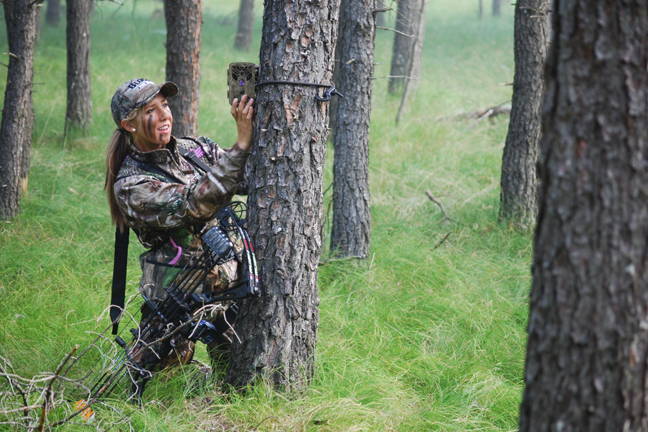 "This is my second time purchasing from VISIONNER. Easy to set up. Pictures clear. Wider range than other trail cameras on the market. Looking forward to use it during the hunting season. Got one for my old friend and he is amazed by what this camera can do!."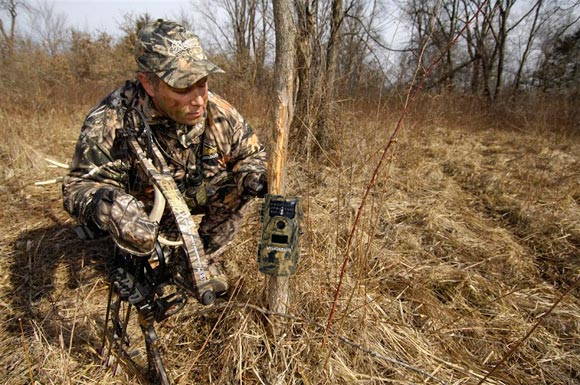 "Have been using VISIONNER trail camera for more than 10 year + now. The 4.0 is definitely a game changer. Wider range to capture creatures in the woods and the night vision setting can capture wildlife animals during night time too! Highly Recommended to any hunters! "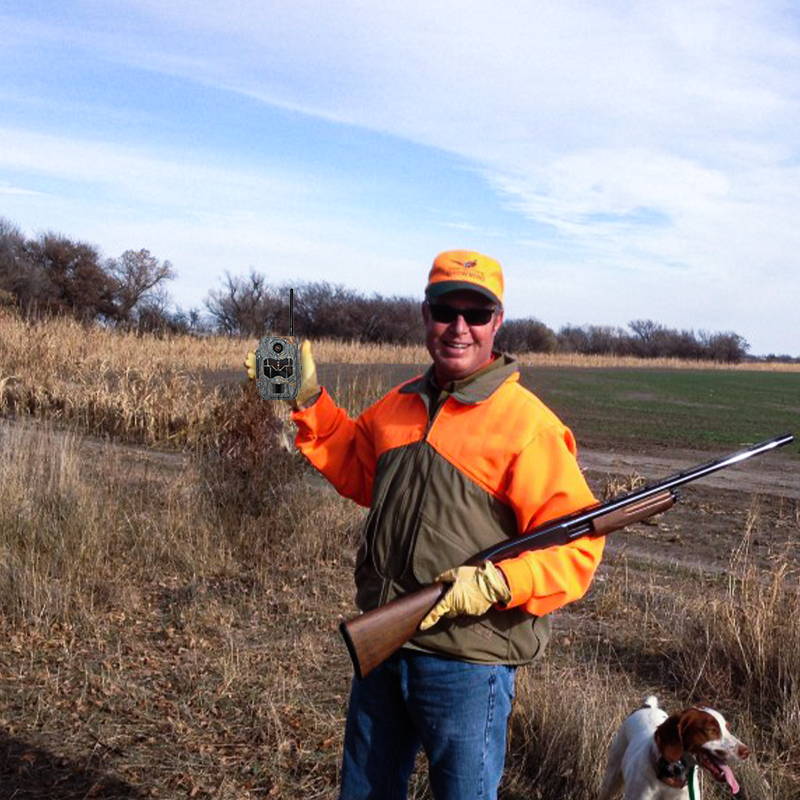 "I recently purchased the product to go out on hunting. It exceeded my expectations. Just Wow Mindblowing and effective improvements in my hunting skills. I highly recommend this
product and Visionner. They are the best when it comes to hunting and capturing amazing photos and video."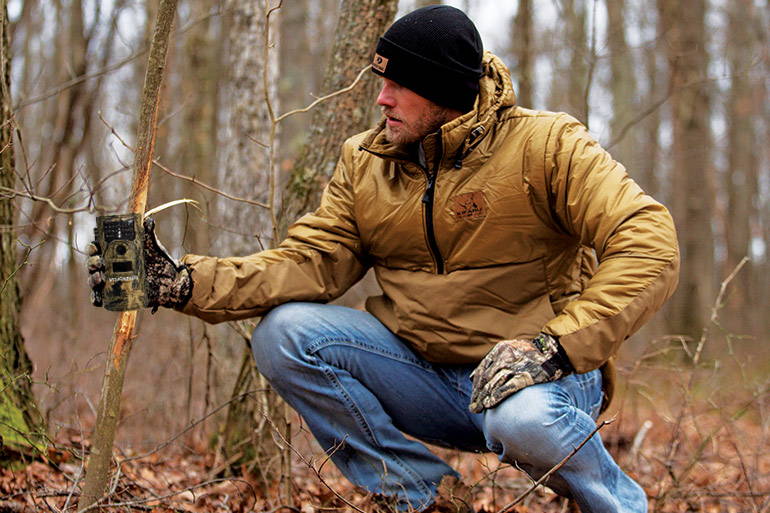 "I love the long battery life and the quality of the image. I don't think I'll have to change battery more than once a year. Color screen is good for quick viewing of what was captured The result is amazing! Highly recommended this product!"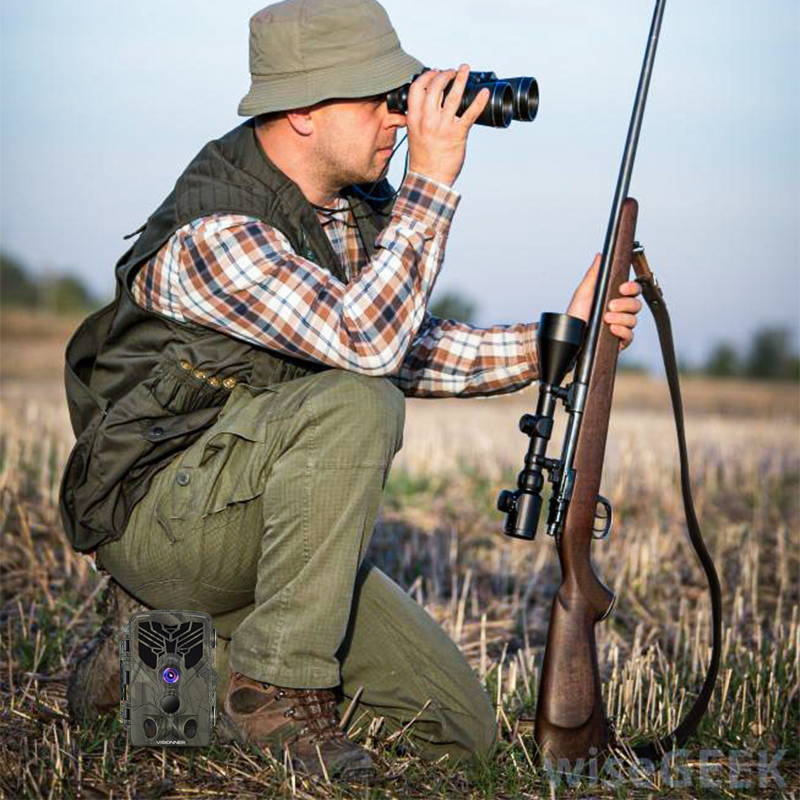 Charles Hollar
22K Followers
"VISIONNER IS A MUST HAVE FOR ANY HUNTERS. The quality of the trail camera is the best. I can say this because I had tried more than 10 brands now. The quality, trigger time, app, and night vision is the best among all trail cameras!"
George Sabo
79K Followers
"This camera exceeded my expectations. It was really fantastic and enabled me to record multiple animals the first night that I set it up in the woods.."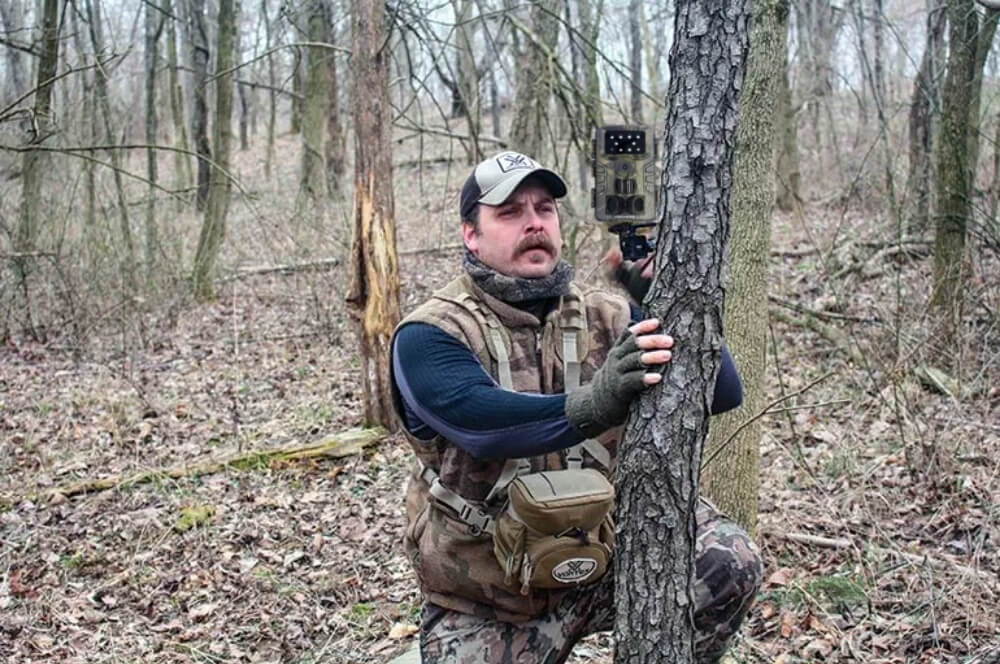 "Very Easy to set up with the instruction manual. I bought 3 of them, two for monitoring animals and 1 for surveillance in front of our house near the woods. I'm very happy with the camera, It captures animals even at night!"